Trading Holidays on BCBA
| | | |
| --- | --- | --- |
| DAY | DATE | HOLIDAY |
| Monday | Feb. 20, 2023 | Carnival |
| Tuesday | Feb. 21, 2023 | Carnival/Shrove Tuesday |
| Friday | Mar 24, 2023 | Memorial Day |
| Friday | Apr. 07, 2023 | Good Friday |
| Monday | May 01, 2023 | Labor Day / Worker's Day |
| Thursday | May 25, 2023 | National Day/May 1810 Revolution |
| Friday | May 26, 2023 | National Day/May 1810 Revolution Holiday |
| Monday | Jun 19, 2023 | General Manuel Belgrano Memorial Day |
| Monday | Aug. 21, 2023 | San Martin Day |
| Friday | Oct 13, 2023 | Day of respect for cultural diversity holiday |
| Monday | Oct 16, 2023 | Day of respect for cultural diversity |
| Monday | Nov. 20, 2023 | National Sovereignty Day |
| Friday | Dec 08, 2023 | Feast of the Immaculate Conception |
| Monday | Dec 25, 2023 | Christmas |
Buenos Aires Stock Exchange BCBA Holidays 2023
---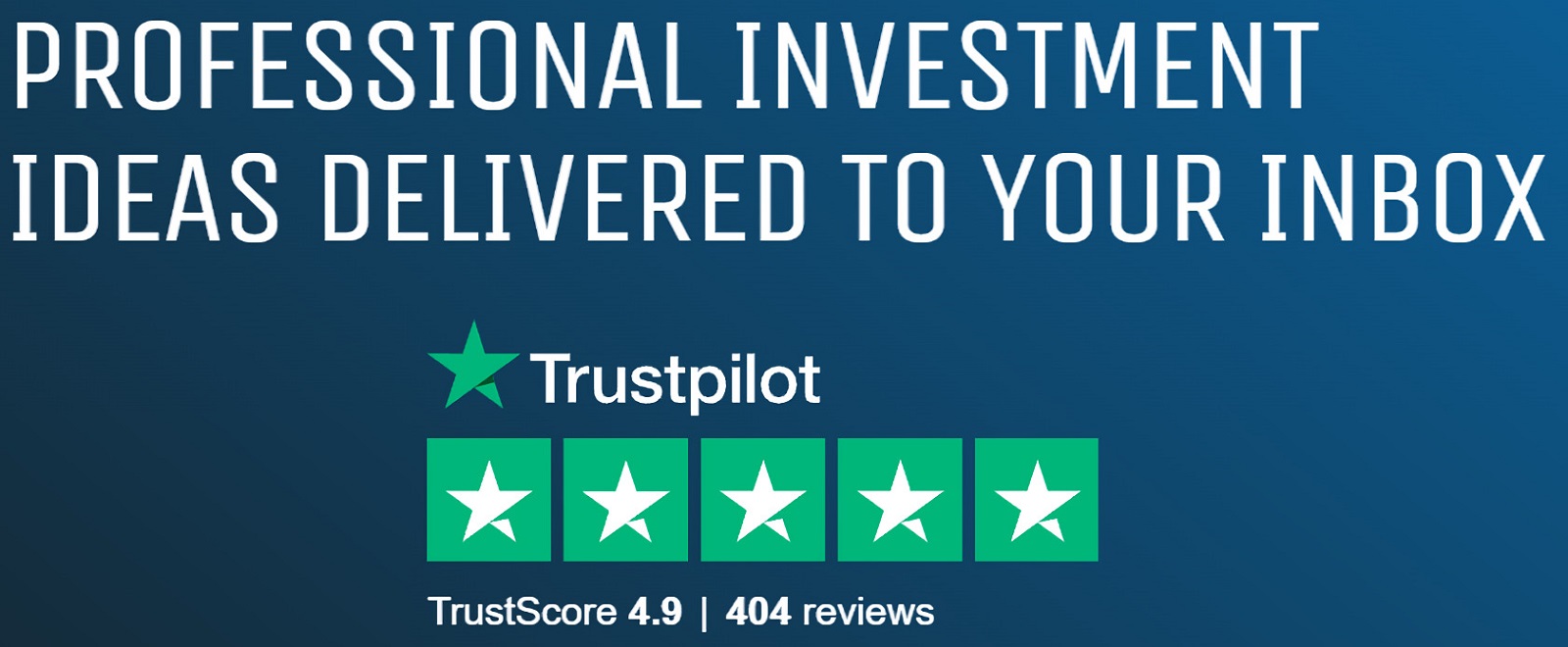 What investors need to know about holidays on BCBA Exchange
Investing in the stock market can be a lucrative venture, but it's important to be aware of the stock exchange's schedule to ensure you don't miss out on trading opportunities. The Buenos Aires Stock Exchange (BCBA) is one of the largest stock exchanges in South America, and it's essential for investors to keep track of its holiday schedule to plan their trades accordingly. In this article, we will provide you with a guide to the BCBA Buenos Aires Stock Exchange holidays for 2023.
The Buenos Aires Stock Exchange, commonly known as the BCBA, is the principal stock exchange of Argentina. It was founded in 1854 and has since grown to become one of the most important exchanges in South America, with over 450 companies listed on its platform. The BCBA operates from Monday to Friday, except for public holidays, and it's essential for investors to be aware of its trading schedule to plan their investment strategy.
In 2023, the BCBA will observe several holidays. The exchange will be closed on the following dates:
New Year's Day: January 1
Carnival: March 4 and March 5
Memorial Day: March 24
Good Friday: April 14
Labor Day: May 1
National Flag Day: June 20
Independence Day: July 9
San Martin Day: August 21
Columbus Day: October 9
Day of National Sovereignty: November 20
Immaculate Conception Day: December 8
Christmas Day: December 25
---
It's important to note that the BCBA may modify its trading schedule due to unforeseen circumstances such as technical issues, market conditions, or other events beyond its control. Investors should keep themselves informed of any changes in the trading schedule through the BCBA's official website, social media channels, or their brokerage firms.
Moreover, it's essential to consider the impact of these holidays on trading activity. For example, holidays can affect the liquidity of the market, leading to lower trading volumes and higher bid-ask spreads. Additionally, the announcement of major news events or economic indicators may be delayed or released after the holidays, causing fluctuations in stock prices.
In conclusion, as an investor in the Buenos Aires Stock Exchange, it's essential to be aware of the exchange's holiday schedule to plan your trading strategy effectively. Understanding the impact of holidays on market activity can help you make better investment decisions and minimize the risk of losses. Stay informed and stay ahead in the game!