Holidays of Stock Exchanges 2023
Stock Market Holidays

 2023
---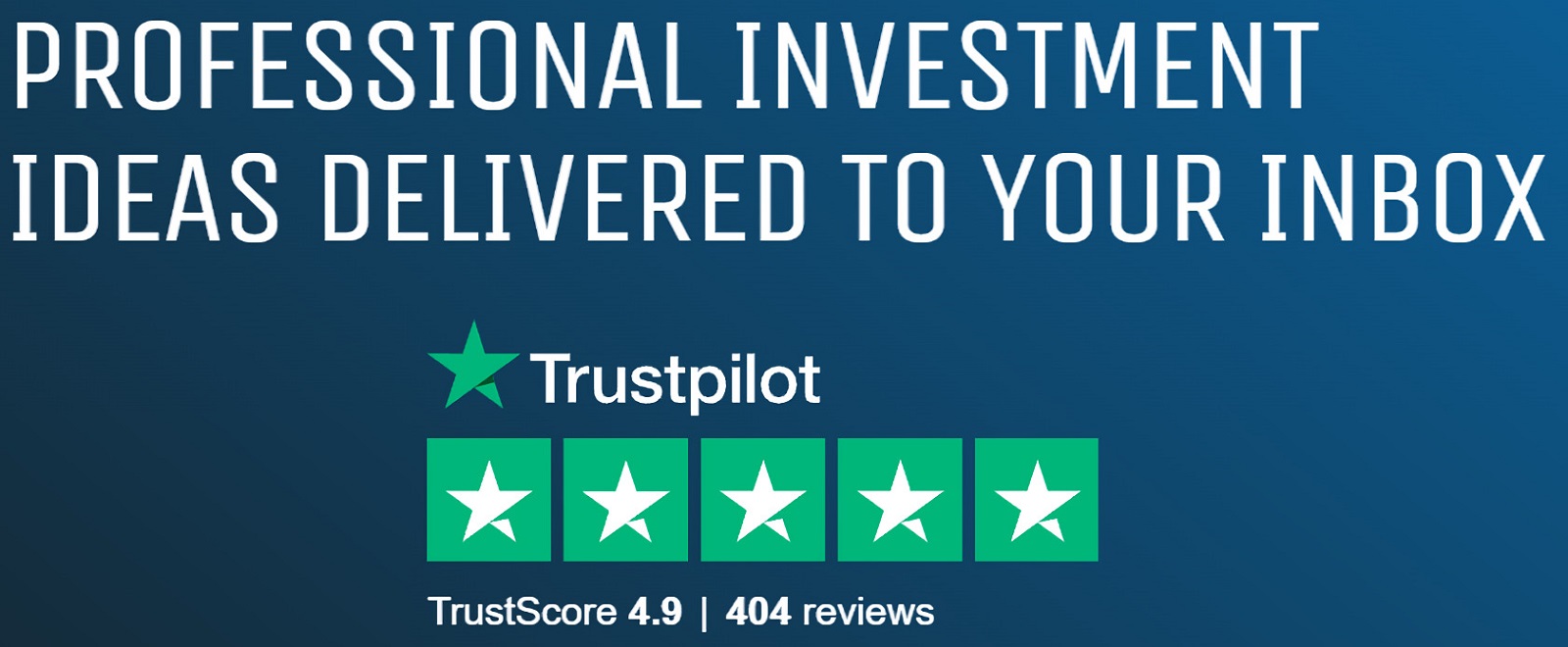 Stock Market Holidays: A Guide for Investors
As an investor, it is crucial to be aware of stock market holidays and their potential impact on trading activities. Stock exchanges observe holidays to mark important cultural, national, or religious events. These holidays often result in limited or no trading, affecting market liquidity, trading volumes, and investor strategies.
Understanding Stock Market Holidays
Stock market holidays are predetermined days when exchanges are closed, and trading is either suspended or operates with limited hours. These holidays can vary across different countries and exchanges, so it is vital to be familiar with the specific holidays observed by the exchanges where you trade.
Implications of Stock Market Holidays
Limited or No Trading: On stock market holidays, trading activities may be restricted or halted altogether. This lack of trading can result in reduced liquidity, potentially leading to increased volatility when trading resumes.
Market Volatility: The absence of trading during stock market holidays can cause increased volatility in the days leading up to the holiday and immediately after it. Traders and investors often adjust their positions before the holiday, potentially amplifying price movements.
Extended Weekends: Stock market holidays often lead to extended weekends, creating longer periods without trading activities. This can impact investment decisions, as investors may need to consider the potential effects of market news or developments during these extended breaks.
Planning for Stock Market Holidays
To navigate stock market holidays successfully, consider the following strategies:
Calendar Awareness: Stay informed about upcoming stock market holidays by regularly checking exchange calendars and schedules. This knowledge will help you plan your investment activities accordingly.
Risk Management: Due to potential volatility around stock market holidays, implement effective risk management strategies. Consider adjusting your positions or portfolio allocations before holidays to mitigate potential risks.
Long-Term Investing: Focus on long-term investment goals and avoid making impulsive decisions based on short-term market movements around holidays. Maintain a disciplined approach to investing.
Global Market Impact: Be aware of the international nature of financial markets. Stock market holidays in one country can influence trading activities and sentiment in other parts of the world.
Everything You Need to Know About Stock Market Holidays
Q: What are stock market holidays? A: Stock market holidays are days when the stock market is closed and trading is not allowed. These holidays are usually based on national and cultural observances, and they vary from country to country.
Q: Why are there stock market holidays? A: Stock market holidays are typically observed to allow traders and investors to take a break from the market, and for stock exchanges to perform maintenance or other activities that require the market to be closed.
Q: Which holidays are stock markets closed for? A: The holidays on which stock markets are closed vary from country to country. In the United States, for example, the stock market is closed on New Year's Day, Martin Luther King Jr. Day, Presidents' Day, Memorial Day, Independence Day, Labor Day, Thanksgiving Day, and Christmas Day.
Q: Do all countries observe the same stock market holidays? A: No, each country has its own set of holidays on which the stock market is closed. Some countries may also observe additional holidays that are not recognized in other countries.
Q: Do stock markets close early on some holidays? A: Yes, some stock markets may close early on certain holidays, such as Christmas Eve or New Year's Eve. The hours of trading on these days may vary depending on the exchange and the country.
Q: Do all stock exchanges close on the same holidays? A: No, stock exchanges in different countries may have different holidays and may not observe the same holidays as other exchanges. For example, the Tokyo Stock Exchange in Japan may be closed on a different day than the London Stock Exchange in the United Kingdom.
Q: How do stock market holidays affect investors? A: Stock market holidays can affect investors by limiting their ability to buy or sell stocks on certain days. They may also affect the value of certain stocks, as trading volume and market activity may be lower during holiday periods.
Q: Can I still place orders on stock market holidays? A: It depends on the policies of your broker and the exchange you are trading on. Some brokers may allow you to place orders on holidays, but they may not be executed until the next trading day. It's best to check with your broker or the exchange to confirm their policies regarding holiday trading.

---
What's the difference between Stock Market and Stock Exchange?

The terms "stock market" and "stock exchange" are often used interchangeably, but they do have slightly different meanings. The stock market refers to the overall system of buying and selling stocks and other securities, including both the physical exchanges and electronic trading platforms. The stock exchange, on the other hand, specifically refers to a physical or virtual marketplace where securities are traded, with buyers and sellers meeting to negotiate prices. So, while the stock exchange is a part of the stock market, the stock market includes all the exchanges, brokers, and other participants involved in the buying and selling of securities.
---
Stock Exchange Holidays: Everything You Need to Know
What is a stock exchange? A stock exchange is a marketplace where stocks, bonds, and other securities are bought and sold.
How do stock exchanges work? Stock exchanges work by bringing together buyers and sellers of securities in one place, creating a market where prices are set through the forces of supply and demand.
What are some of the biggest stock exchanges in the world? Some of the biggest stock exchanges in the world by market capitalization include the New York Stock Exchange (NYSE), Nasdaq, Tokyo Stock Exchange, Shanghai Stock Exchange, and Hong Kong Stock Exchange.
What is the difference between the NYSE and Nasdaq? The NYSE is an auction market where traders physically buy and sell stocks on the trading floor, while Nasdaq is a dealer market where trades are made electronically through a network of computers.
What is a stock index? A stock index is a collection of stocks that are used to track the performance of a specific market or industry. Examples of stock indexes include the S&P 500, Dow Jones Industrial Average, and Nasdaq Composite.
How are stock prices determined? Stock prices are determined by the forces of supply and demand, with buyers and sellers negotiating a price based on the perceived value of the company and its future prospects.
What is insider trading? Insider trading is the illegal practice of trading stocks based on non-public information, such as information obtained by someone who has access to the company's financial statements or other confidential information.
How do companies get listed on a stock exchange? Companies can get listed on a stock exchange by meeting certain eligibility criteria and completing the initial public offering (IPO) process, which involves selling shares to the public for the first time.
What is a market maker? A market maker is a financial institution or individual that buys and sells securities on a stock exchange, providing liquidity to the market and facilitating trading for other investors.
What is a stockbroker? A stockbroker is a licensed professional who buys and sells securities on behalf of clients, charging a commission for their services. They can work for a brokerage firm or operate independently.
---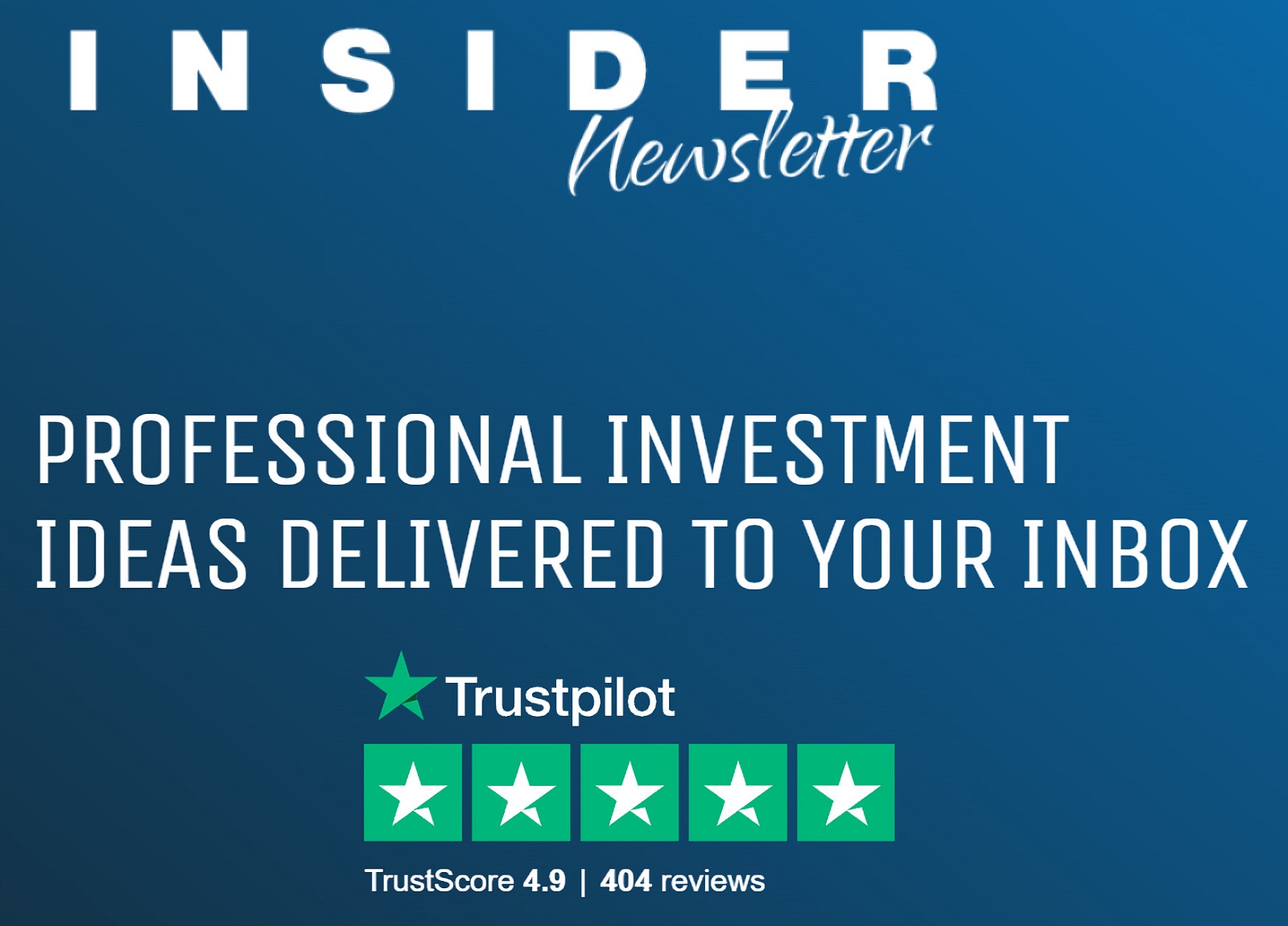 In addition to the information above, it may be helpful to know that each stock exchange has its own set of rules and regulations that companies must follow in order to list their shares on the exchange. These rules can vary widely depending on the exchange and the country in which it is located.
Investors may also be interested in knowing that many exchanges now offer electronic trading platforms, which allow investors to trade securities online in real-time. This can make it easier for individual investors to participate in the market and make trades.
Finally, it is important to note that investing in the stock market can be risky and investors should carefully consider their investment goals, risk tolerance, and overall financial situation before making any investment decisions. It is always a good idea to seek professional financial advice before making any investment decisions.