Trading Holidays on BME
| | | |
| --- | --- | --- |
| DAY | DATE | HOLIDAY |
| Friday | Apr. 07, 2023 | Good Friday |
| Monday | Apr. 10, 2023 | Easter Monday |
| Monday | May 01, 2023 | Labor Day |
| Monday | Dec 25, 2023 | Christmas Day |
| Tuesday | Dec 26, 2023 | St. Stephen's Day |
Bolsas y Mercados Españoles BME Holidays 2023
---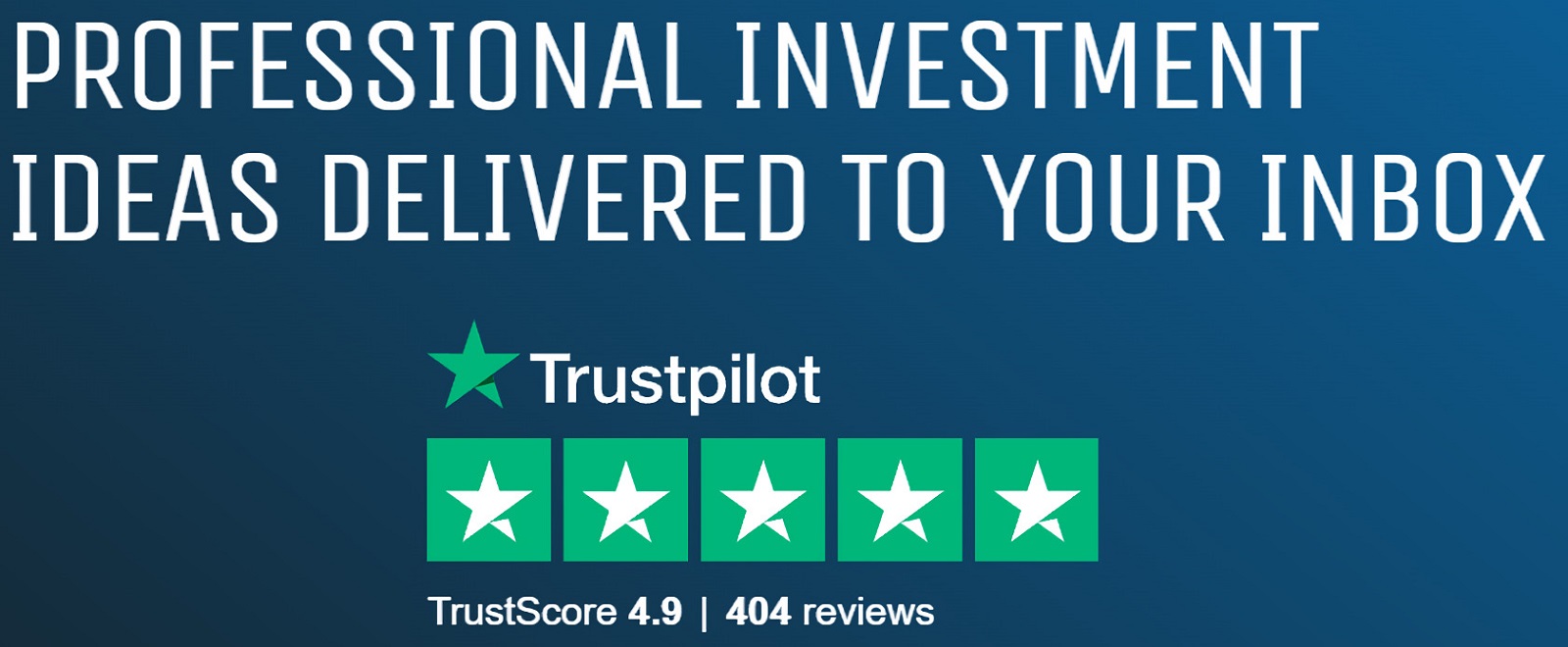 What investors need to know about holidays on BME Exchange
Bolsas y Mercados Españoles (BME) is the operator of the Spanish stock exchanges, including the Bolsa de Madrid, the Bolsa de Barcelona, the Bolsa de Valencia, and the Bolsa de Bilbao. As an investor, it is important to know the BME trading schedule and holidays to plan investment strategies and transactions accordingly. In this article, we will discuss the BME holidays in 2023 and their impact on investors.
The BME follows a standard trading schedule with trading sessions from Monday to Friday. However, like other stock exchanges, BME observes certain holidays when the exchange is closed for trading. The BME holidays in 2023 are as follows:
New Year's Day: January 2nd, 2023 (observed)
Epiphany: January 6th, 2023
Good Friday: April 14th, 2023
Easter Monday: April 17th, 2023
Labor Day: May 1st, 2023
Corpus Christi: June 15th, 2023
Saint James Day: July 25th, 2023
Assumption of Mary: August 15th, 2023
National Day of Spain: October 12th, 2023
All Saints' Day: November 1st, 2023
Constitution Day: December 6th, 2023
Immaculate Conception: December 8th, 2023
Christmas Day: December 25th, 2023
Saint Stephen's Day: December 26th, 2023
---
It is important to note that the BME may also observe additional holidays or close early for certain events. As such, it is important for investors to regularly check the BME trading calendar to stay up-to-date on any changes or announcements.
The BME holidays can impact trading schedules and the settlement of securities. Investors should be aware that if they place an order on a day when the exchange is closed, the order will not be processed until the next trading day. Additionally, securities settlement can be affected by holidays, which means that transactions may be delayed by a day or two.
Investors should also be aware of the potential impact of market conditions around holidays. Typically, trading volume is lower during holidays, which can lead to increased volatility and fluctuations in prices. As such, investors should carefully consider their investment strategies and risk tolerance during these times.
In conclusion, understanding the BME holidays is essential for investors who wish to plan their investment strategies and transactions effectively. By keeping track of the BME trading calendar, investors can stay on top of market conditions, potential delays in settlement, and plan their trades accordingly.
---