Trading Holidays on BSE
| | | |
| --- | --- | --- |
| DAY | DATE | HOLIDAY |
| Thursday | Jan. 26, 2023 | Republic Day |
| Tuesday | Mar 07, 2023 | Holi |
| Thursday | Mar 30, 2023 | Ram Navami |
| Tuesday | Apr. 04, 2023 | Mahavir Jayanti |
| Friday | Apr. 07, 2023 | Good Friday |
| Friday | Apr. 14, 2023 | Dr.Baba Saheb Ambedkar Jayanti |
| Saturday | Apr. 22, 2023 | Id-ul-Fitr (Ramzan ID) |
| Monday | May 01, 2023 | Maharashtra Day |
| Wednesday | Jun 28, 2023 | Bakri Id / Eid ul-Adha |
| Tuesday | Aug. 15, 2023 | Independence Day |
| Tuesday | Sep 19, 2023 | Ganesh Chaturthi |
| Monday | Oct 02, 2023 | Mathatma Gandhi Jayanti |
| Tuesday | Oct 24, 2023 | Dasara |
| Sunday | Nov. 12, 2023 | Diwali-Laxmi Pujan** |
| Tuesday | Nov. 14, 2023 | Diwali-Balipratipada |
| Monday | Nov. 27, 2023 | Guru Nanak Jayanti |
| Monday | Dec 25, 2023 | Christmas |
Bombay Stock Exchange BSE Holidays 2023
---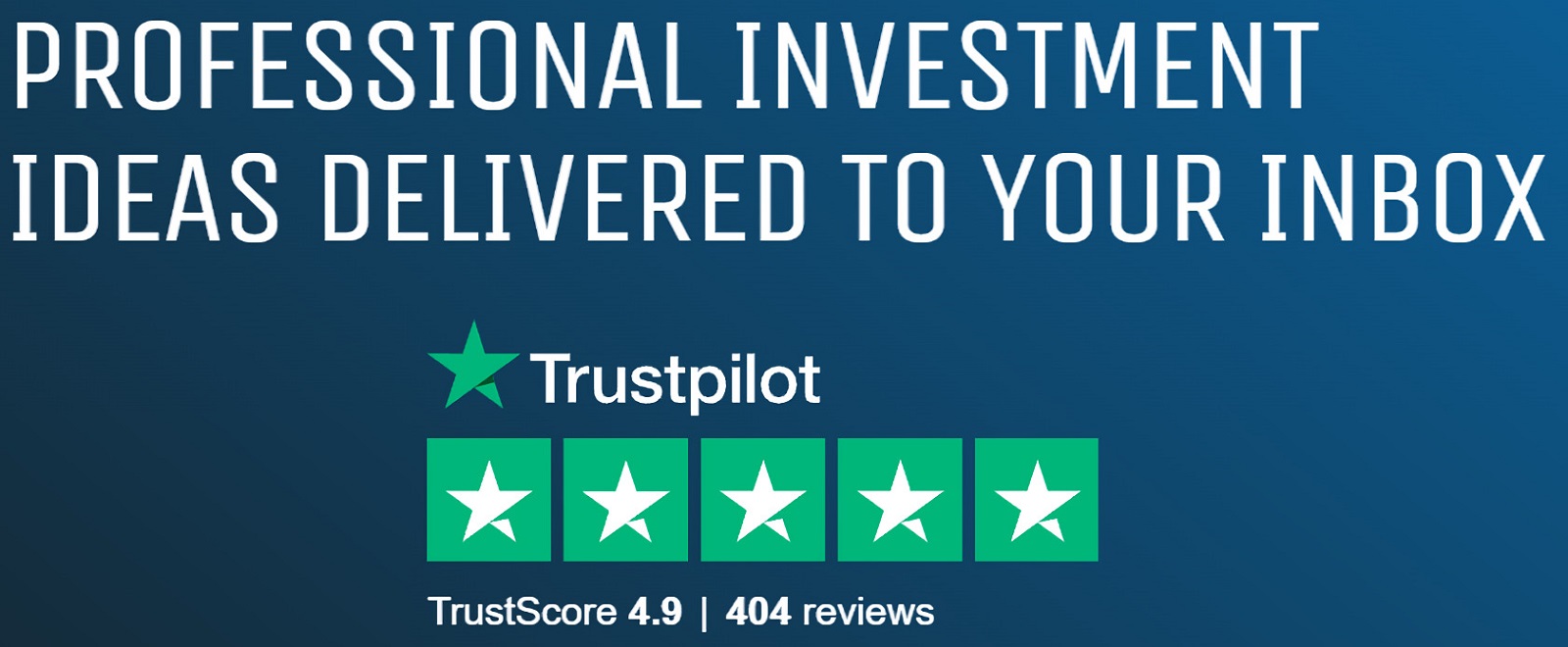 What investors need to know about holidays on BSE Exchange
The Bombay Stock Exchange (BSE) is the oldest stock exchange in Asia and the first in India. As investors and traders gear up for the new year, it's important to be aware of the upcoming holidays for the BSE in 2023. Understanding the BSE holiday calendar is crucial for traders to plan their investments accordingly and avoid any unforeseen market closures.
Here are the official holidays for the BSE in 2023:
Republic Day – Thursday, January 26, 2023
Mahashivratri – Tuesday, February 21, 2023
Holi – Monday, March 13, 2023
Ram Navami – Saturday, April 1, 2023
Good Friday – Friday, April 7, 2023
Dr. Baba Saheb Ambedkar Jayanti – Friday, April 14, 2023
Maharashtra Day – Monday, May 1, 2023
Eid al-Fitr (Ramzan Id) – Monday, May 29, 2023
Independence Day – Tuesday, August 15, 2023
Ganesh Chaturthi – Tuesday, September 5, 2023
Mahatma Gandhi Jayanti – Monday, October 2, 2023
Dussehra – Saturday, October 21, 2023
Diwali – Thursday, October 26, 2023
Christmas Day – Monday, December 25, 2023
---
It's important to note that when a holiday falls on a weekend, the market will be closed on the following business day. For example, Diwali falls on a Thursday in 2023, so the market will be closed on the following Friday, October 27, 2023.
In addition to these official holidays, the BSE may also close the market for other reasons, such as technical issues or unforeseen circumstances. Traders should always be aware of any potential closures and plan their investments accordingly.
It's also important to keep in mind that while the BSE has set hours of operation, some markets may be open longer than others due to differences in time zones. Traders should always double-check the trading hours for the specific market they are interested in before making any trades.
In conclusion, understanding the holidays and hours of operation for the Bombay Stock Exchange is crucial for investors and traders looking to make informed decisions in the Indian market. By planning ahead and staying up-to-date on any potential closures, traders can minimize their risks and maximize their profits.