Trading Holidays on CSX
| | | |
| --- | --- | --- |
| DAY | DATE | HOLIDAY |
| Monday | Jan. 02, 2023 | New Year's Day Holiday |
| Monday | Jan. 23, 2023 | National Heroes Day |
| Wednesday | Feb. 22, 2023 | Ash Wednesday |
| Friday | Apr. 07, 2023 | Good Friday |
| Monday | Apr. 10, 2023 | Easter Monday |
| Monday | May 15, 2023 | Discovery Day |
| Friday | May 19, 2023 | Queen's Birthday |
| Monday | Jul 03, 2023 | Constitution Day |
| Monday | Nov. 13, 2023 | Remembrance Day |
| Monday | Dec 25, 2023 | Christmas Day |
| Tuesday | Dec 26, 2023 | Boxing Day |
Cayman Islands Stock Exchange CSX Holidays 2023
---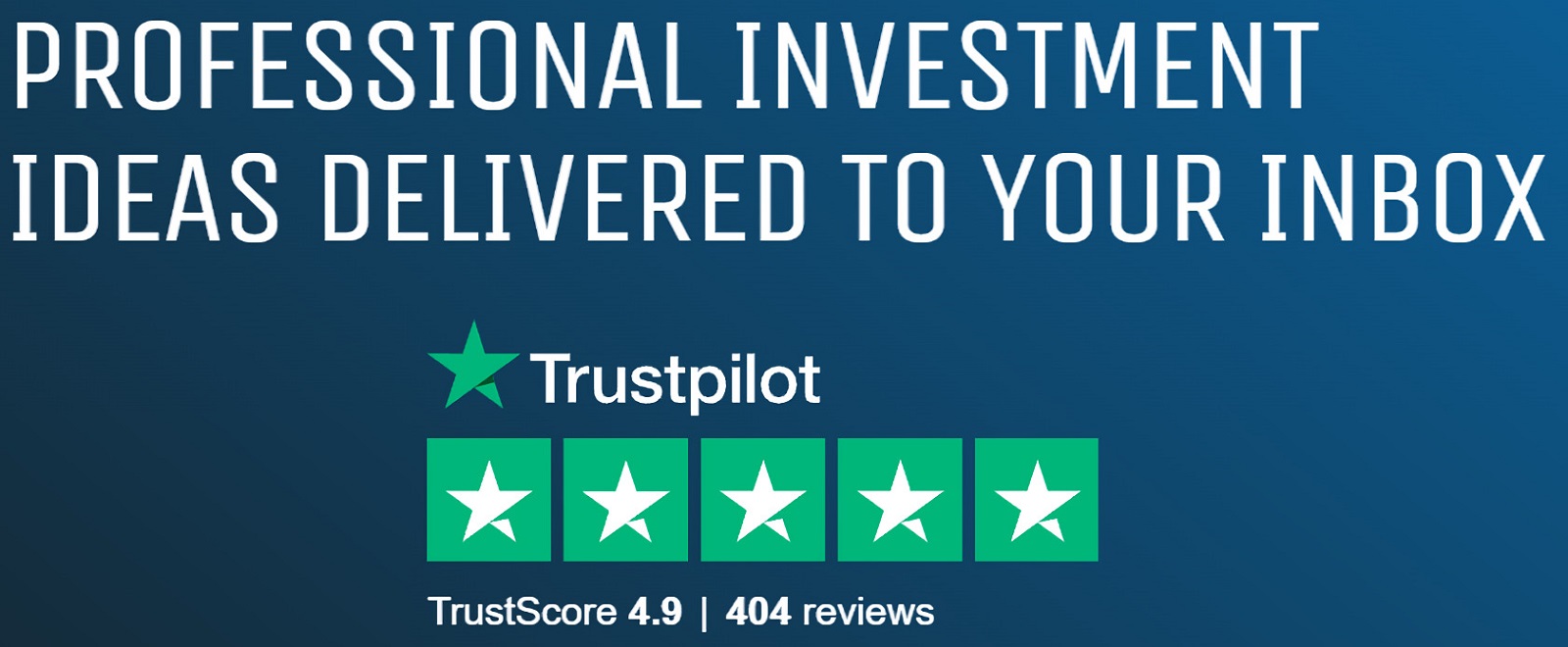 What investors need to know about holidays on CSX Exchange
The Cayman Islands Stock Exchange (CSX) is the principal stock exchange of the Cayman Islands, and it operates within the confines of the Cayman Islands Monetary Authority (CIMA). As an offshore exchange, the CSX provides trading, clearing and settlement services for a variety of securities, including stocks, bonds, and mutual funds. As we approach the new year, it's essential for investors and traders to be aware of the CSX Holidays for 2023, so they can plan their trading activities accordingly.
In 2023, the CSX will be closed for a total of 10 public holidays. These holidays are:
New Year's Day: Sunday, January 1
National Heroes Day: Monday, January 23
Ash Wednesday: Wednesday, March 1
Good Friday: Friday, April 14
Easter Monday: Monday, April 17
Discovery Day: Monday, May 15
Queen's Birthday: Monday, June 12
Constitution Day: Monday, July 3
Remembrance Day: Monday, November 13
Christmas Day: Monday, December 25
---
It's important to note that trading activity on the CSX is typically lower on public holidays, and liquidity may be affected. As a result, traders should take this into account when planning their trading activities and adjust their strategies accordingly. In addition to public holidays, traders should also keep an eye on other events that can affect the stock market, such as economic data releases, geopolitical events, and company earnings reports.
Investors and traders who are new to the CSX should familiarize themselves with the exchange's trading rules and regulations. The CSX operates on a fully electronic trading platform, and orders can be entered and executed in real-time. The exchange also has a strict listing process that all securities must go through before they can be traded on the exchange.
In conclusion, the CSX holidays for 2023 provide investors and traders with a clear schedule of days when the exchange will be closed. By planning their trading activities around these holidays, traders can avoid any unexpected disruptions to their trading activities and ensure that they have sufficient liquidity to execute their trades. However, traders should always remember that trading involves risk, and they should always conduct thorough research and analysis before making any investment decisions.