Trading Holidays on DFM
| | | |
| --- | --- | --- |
| DAY | DATE | HOLIDAY |
| Thursday | Apr. 20, 2023 | Eid Al Fitr |
| Friday | Apr. 21, 2023 | Eid Al Fitr |
| Tuesday | Jun 27, 2023 | Arafat (Haj) Day |
| Wednesday | Jun 28, 2023 | Eid Al Adha (Feast of Sacrifice) |
| Thursday | Jun 29, 2023 | Eid Al Adha Holiday 1 |
| Friday | Jun 30, 2023 | Eid Al Adha Holiday 2 |
| Friday | Jul 21, 2023 | Al Hijri (Islamic New Year) |
| Friday | Sep 29, 2023 | Birthday of Prophet Mohammad |
| Friday | Dec 01, 2023 | Commemoration Day |
Dubai Financial Market DFM Holidays 2023
---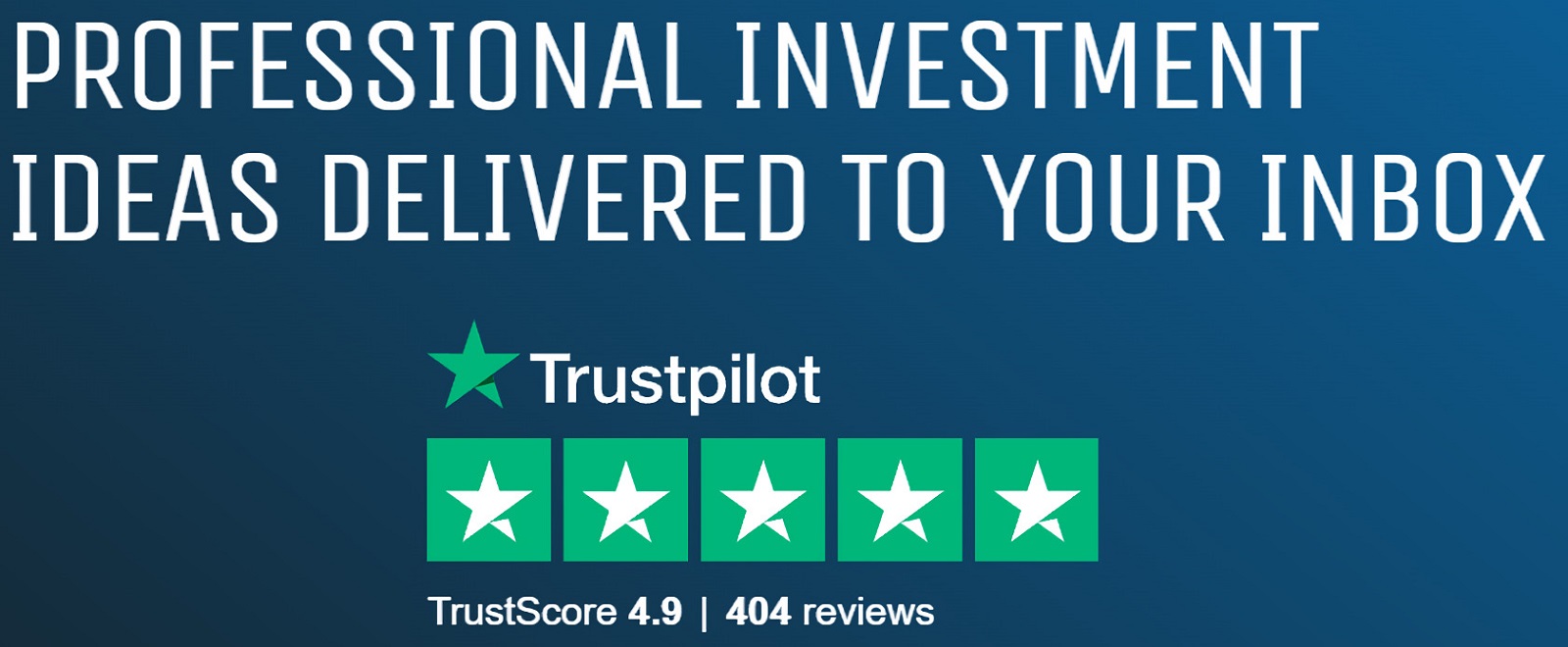 What investors need to know about holidays on DFM Exchange
Dubai Financial Market (DFM) is one of the leading stock exchanges in the Middle East, and it plays a crucial role in the region's financial sector. The DFM provides investors with access to some of the largest and most influential companies in the Middle East, and it's an important platform for trading equities, bonds, and other financial instruments. As we approach the new year, it's important for traders and investors to be aware of the DFM holidays for 2023, so they can plan their trading activities accordingly.
The DFM holidays for 2023 include a total of 10 public holidays. These holidays are:
New Year's Day: Sunday, January 1
Eid Al Fitr: Three days, expected to fall on May 24-26
Arafat Day: Saturday, August 19
Eid Al Adha: Three days, expected to fall on August 21-23
Hijri New Year: Thursday, September 21
Prophet Mohammed's Birthday: Thursday, November 30
UAE National Day: Saturday, December 2, and Sunday, December 3
Christmas Day: Monday, December 25
It's important to note that trading activity on the DFM is typically lower on public holidays, and liquidity may be affected. As a result, traders should take this into account when planning their trading activities and adjust their strategies accordingly. In addition to public holidays, traders should also keep an eye on other events that can affect the stock market, such as economic data releases, geopolitical events, and company earnings reports.
The DFM provides investors with access to a range of sectors, including real estate, banking, telecommunications, and healthcare. It's also home to some of the largest and most influential companies in the Middle East, such as Emaar Properties, Dubai Islamic Bank, and Dubai Investments. The DFM has been recognized for its innovative and transparent trading practices, and it's committed to promoting the growth of the UAE's financial sector.
Traders who are new to the DFM should familiarize themselves with the exchange's trading rules and regulations. The DFM operates under the principles of Shariah law, which means that it adheres to a set of ethical and moral standards. The exchange also provides investors with a range of tools and resources, such as market data, news, and research reports, to help them make informed investment decisions.
In conclusion, the DFM holidays for 2023 provide traders and investors with a clear schedule of days when the exchange will be closed. By planning their trading activities around these holidays, traders can avoid any unexpected disruptions to their trading activities and ensure that they have sufficient liquidity to execute their trades. However, traders should always remember that trading involves risk, and they should conduct thorough research and analysis before making any investment decisions.