Trading Holidays on MOEX
| | | |
| --- | --- | --- |
| DAY | DATE | HOLIDAY |
| Monday | Jan. 02, 2023 | New Year's Day Holiday |
| Thursday | Feb. 23, 2023 | Defender of the Fatherland |
| Wednesday | Mar 08, 2023 | Intl. Women's Day |
| Monday | May 01, 2023 | Spring and Labor Day |
| Tuesday | May 09, 2023 | Victory Day |
| Monday | Jun 12, 2023 | Russia Day |
Moscow Exchange MOEX Holidays 2023
---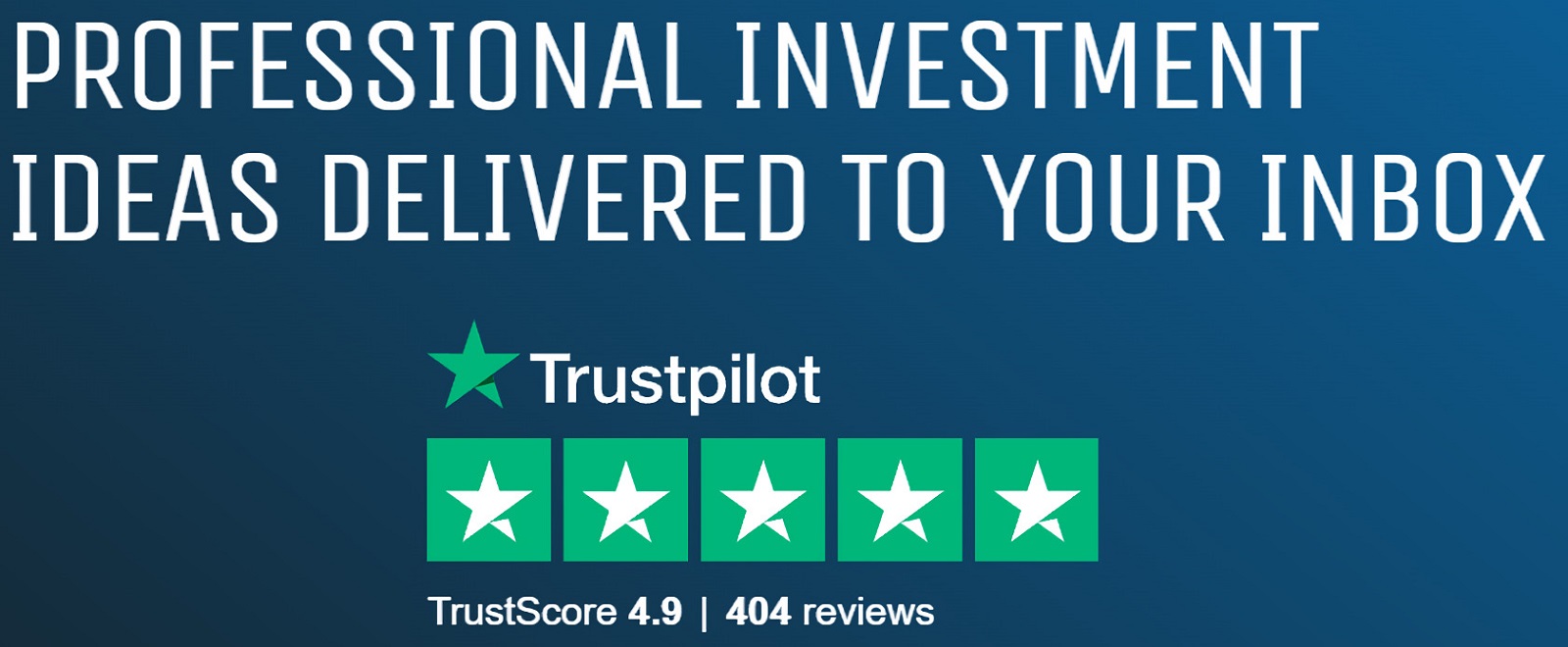 What investors need to know about holidays on MOEX Exchange
The Moscow Exchange (MOEX) is the largest exchange group in Russia, providing a platform for trading a wide range of financial instruments, including equities, bonds, derivatives, and currencies. As traders and investors gear up for the trading year ahead, it's essential to know the holidays and trading hours for the MOEX in 2023 to plan their trades and avoid any potential disruptions.
In 2023, the Moscow Exchange will observe several holidays throughout the year. Some of these holidays will result in early closures or full-day closures of the exchange, so it is crucial to be aware of them to avoid any inconvenience.
Here is the list of MOEX holidays in 2023:
New Year's Day: January 1st, 2023 (Full Day Closure)
Christmas Day: January 7th, 2023 (Full Day Closure)
Defender of the Fatherland Day: February 23rd, 2023 (Full Day Closure)
International Women's Day: March 8th, 2023 (Full Day Closure)
Spring and Labor Day: May 1st, 2023 (Full Day Closure)
Victory Day: May 9th, 2023 (Full Day Closure)
Russia Day: June 12th, 2023 (Full Day Closure)
Unity Day: November 4th, 2023 (Full Day Closure)
---
It is important to note that the MOEX may also close for other events or unforeseen circumstances, such as extreme weather conditions or technical issues. In such cases, the exchange will make an announcement in advance to inform traders and investors of any changes to the trading schedule.
The MOEX's trading hours for regular trading days are from 10:00 a.m. to 6:30 p.m. Moscow Standard Time (MSK). The exchange also offers pre-market hours from 9:30 a.m. to 10:00 a.m. MSK for orders and trades that are scheduled to be executed outside of regular trading hours.
In conclusion, understanding the Moscow Exchange holiday schedule for 2023 is crucial for traders and investors who plan to trade on the exchange. Being aware of the exchange's closures can help traders plan their strategies and avoid any potential disruptions. As always, it is recommended that traders keep themselves informed of any changes or updates to the MOEX's holiday schedule throughout the year.