Trading Holidays on MSM
| | | |
| --- | --- | --- |
| DAY | DATE | HOLIDAY |
| Sunday | Apr. 23, 2023 | Eid-al-Fitr |
| Monday | Apr. 24, 2023 | Eid-al-Fitr Holiday |
| Tuesday | Jun 27, 2023 | Eid al-Adha |
| Wednesday | Jun 28, 2023 | Eid al-Adha Holiday |
| Thursday | Jun 29, 2023 | Eid al-Adha Holiday |
| Sunday | Jul 02, 2023 | Eid al-Adha Holiday |
| Monday | Jul 03, 2023 | Eid al-Adha Holiday |
| Tuesday | Jul 04, 2023 | Eid al-Adha Holiday |
| Wednesday | Jul 05, 2023 | Eid al-Adha Holiday |
| Wednesday | Jul 19, 2023 | Islamic New Year |
| Wednesday | Sep 27, 2023 | Prophet Muhammad's Birthday |
Muscat Securities Market Oman MSM Holidays 2023
---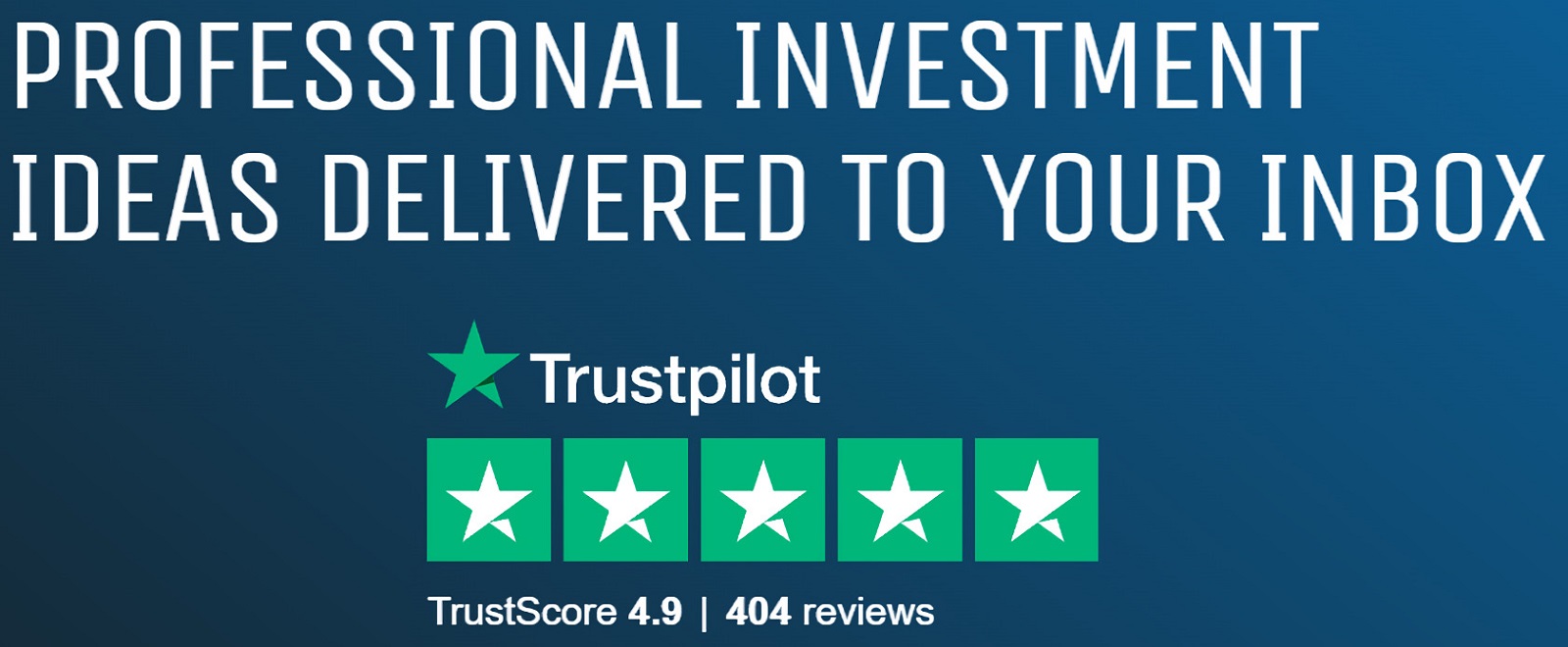 What investors need to know about holidays on MSM Exchange
Muscat Securities Market (MSM) Holidays 2023
The Muscat Securities Market (MSM) is the only stock exchange in Oman and plays a vital role in the country's financial market. The MSM provides a platform for trading equities, bonds, Islamic financial instruments, and other securities. As traders and investors gear up for the trading year ahead, it's essential to know the holidays and trading hours for the MSM in 2023 to plan their trades and avoid any potential disruptions.
In 2023, the MSM will observe several holidays throughout the year. Some of these holidays will result in early closures or full-day closures of the exchange, so it is crucial to be aware of them to avoid any inconvenience.
Here is the list of MSM holidays in 2023:
New Year's Day: January 1st, 2023 (Full Day Closure)
Isra'a Wal Mi'raj: March 23rd, 2023 (Full Day Closure)
Eid Al Fitr: Expected between May 2nd and May 5th, 2023 (Full Day Closure)
Renaissance Day: July 23rd, 2023 (Full Day Closure)
Eid Al Adha: Expected between July 31st and August 3rd, 2023 (Full Day Closure)
Al Hijri (Islamic New Year): September 23rd, 2023 (Full Day Closure)
National Day: November 18th, 2023 (Full Day Closure)
---
It is important to note that the MSM may also close for other events or unforeseen circumstances, such as extreme weather conditions or technical issues. In such cases, the exchange will make an announcement in advance to inform traders and investors of any changes to the trading schedule.
The MSM's trading hours for regular trading days are from 9:30 a.m. to 1:30 p.m. Gulf Standard Time (GST). The exchange also offers pre-market hours from 8:30 a.m. to 9:30 a.m. GST for orders and trades that are scheduled to be executed outside of regular trading hours.
In conclusion, understanding the Muscat Securities Market holiday schedule for 2023 is crucial for traders and investors who plan to trade on the exchange. Being aware of the exchange's closures can help traders plan their strategies and avoid any potential disruptions. As always, it is recommended that traders keep themselves informed of any changes or updates to the MSM's holiday schedule throughout the year.