Trading Holidays on NASDAQ
| | | |
| --- | --- | --- |
| DAY | DATE | HOLIDAY |
| Monday | Jan. 02, 2023 | New Year's Day Holiday |
| Monday | Jan. 16, 2023 | M L King Day |
| Monday | Feb. 20, 2023 | Presidents' Day |
| Friday | Apr. 07, 2023 | Good Friday |
| Monday | May 29, 2023 | Memorial Day |
| Monday | Jun 19, 2023 | Juneteenth |
| Tuesday | Jul 04, 2023 | Independence Day |
| Monday | Sep 04, 2023 | Labor Day |
| Thursday | Nov. 23, 2023 | Thanksgiving |
| Monday | Dec 25, 2023 | Christmas |
National Association of Securities Dealers Automated Quotations NASDAQ Holidays 2023
---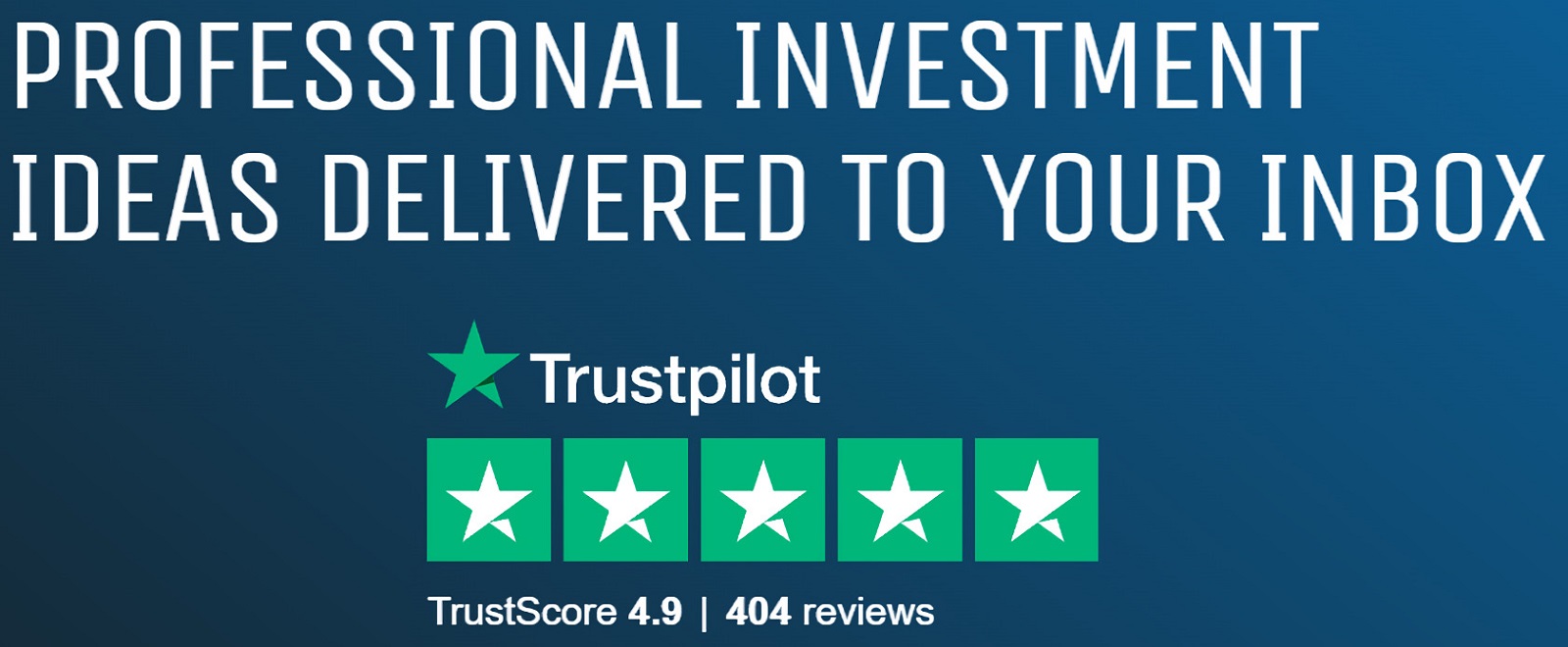 What investors need to know about holidays on NASDAQ Exchange
The National Association of Securities Dealers Automated Quotations (NASDAQ) is the second-largest stock exchange in the world by market capitalization, and it operates in the United States. NASDAQ is the first electronic stock market, and it has gained a reputation for innovation and technology-driven trading. If you're planning to invest in NASDAQ, it's essential to know the NASDAQ Holidays 2023 to avoid unnecessary losses due to unexpected market closures.
In 2023, the NASDAQ will be closed for trading on the following dates:
January 2 (New Year's Day observed)
January 16 (Martin Luther King Jr. Day)
February 20 (Presidents Day)
April 14 (Good Friday)
May 29 (Memorial Day)
July 4 (Independence Day)
September 4 (Labor Day)
November 23 (Thanksgiving Day)
December 25 (Christmas Day)
---
NASDAQ will also have early closures on July 3 (the day before Independence Day) and December 24 (the day before Christmas Day). On these days, the market will close at 1:00 PM Eastern Time.
It's important to note that even though the NASDAQ is closed on these holidays, other global markets may be open and trading may still occur in some markets. Additionally, the NASDAQ may have additional unscheduled closures due to unforeseen circumstances such as inclement weather or technical issues.
Investors should also be aware of the NASDAQ's regular trading hours. The exchange operates from 9:30 AM to 4:00 PM Eastern Time from Monday to Friday, excluding holidays. NASDAQ has a pre-market session from 4:00 AM to 9:30 AM Eastern Time and a post-market session from 4:00 PM to 8:00 PM Eastern Time. Trading during these sessions is limited and subject to different rules and regulations.
In conclusion, understanding the NASDAQ Holidays 2023 is crucial for investors to plan their trading strategies accordingly. The NASDAQ's regular trading hours and special trading sessions are also important to keep in mind. By being aware of the market schedule, investors can make informed decisions and maximize their investments on the NASDAQ exchange.