Trading Holidays on NYSE
| | | |
| --- | --- | --- |
| DAY | DATE | HOLIDAY |
| Monday | Jan. 02, 2023 | New Year's Day Holiday |
| Monday | Jan. 16, 2023 | M L King Day |
| Monday | Feb. 20, 2023 | Presidents' Day |
| Friday | Apr. 07, 2023 | Good Friday |
| Monday | May 29, 2023 | Memorial Day |
| Monday | Jun 19, 2023 | Juneteenth |
| Tuesday | Jul 04, 2023 | Independence Day |
| Monday | Sep 04, 2023 | Labor Day |
| Thursday | Nov. 23, 2023 | Thanksgiving |
| Monday | Dec 25, 2023 | Christmas |
New York Stock Exchange NYSE Holidays 2023
---
What investors need to know about holidays on NYSE Exchange
The New York Stock Exchange (NYSE) is one of the largest and most well-known stock exchanges in the world. It is located on Wall Street in New York City and is home to many of the world's most famous companies. As an investor, it is important to be aware of the NYSE trading schedule and holidays. In this article, we will discuss the NYSE holidays in 2023 and what they mean for investors.
The NYSE follows a standard trading schedule, with trading sessions from Monday to Friday. However, there are certain days when the exchange is closed for trading, and these are known as NYSE holidays. The NYSE observes the following holidays in 2023:
New Year's Day: January 2nd, 2023 (observed)
Martin Luther King Jr. Day: January 16th, 2023
Washington's Birthday/Presidents Day: February 20th, 2023
Good Friday: April 14th, 2023
Memorial Day: May 29th, 2023
Independence Day: July 4th, 2023
Labor Day: September 4th, 2023
Thanksgiving Day: November 23rd, 2023
Christmas Day: December 25th, 2023
---
It is important to note that the NYSE may also observe additional holidays or close early for certain events. As such, it is important for investors to regularly check the NYSE trading calendar to stay up-to-date on any changes or announcements.
The NYSE holidays affect trading schedules and settlement of securities. For example, if an investor places an order on a day when the exchange is closed, the order will not be processed until the next trading day. Additionally, securities settlement can be affected by holidays, which means that transactions may be delayed by a day or two.
Investors should also be aware of the potential impact of market conditions around holidays. Typically, trading volume is lower during holidays, which can lead to increased volatility and fluctuations in prices. As such, investors should carefully consider their investment strategies and risk tolerance during these times.
In conclusion, understanding the NYSE holidays is crucial for investors who wish to stay informed and plan their investment strategies accordingly. By keeping track of the NYSE trading calendar, investors can stay on top of market conditions, potential delays in settlement, and plan their trades accordingly.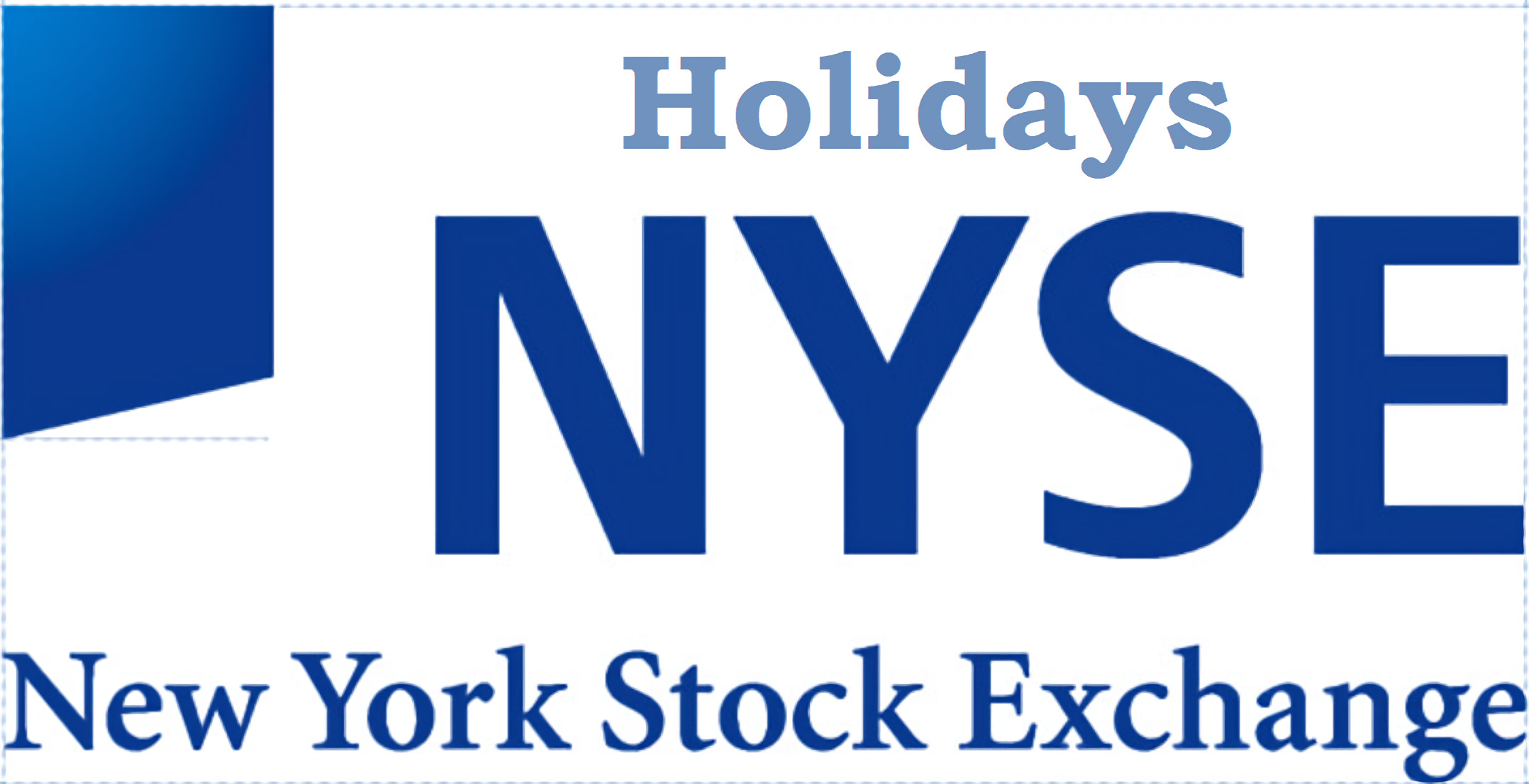 ---