Trading Holidays on QE
| | | |
| --- | --- | --- |
| DAY | DATE | HOLIDAY |
| Tuesday | Feb. 14, 2023 | National Sports Day |
| Sunday | Apr. 23, 2023 | Eid al-Fitr Holiday |
| Monday | Apr. 24, 2023 | Eid al-Fitr Holiday |
| Tuesday | Apr. 25, 2023 | Eid al-Fitr Holiday |
| Tuesday | Jun 27, 2023 | Eid al-Adha Holiday |
| Wednesday | Jun 28, 2023 | Eid al-Adha Holiday |
| Thursday | Jun 29, 2023 | Eid al-Adha Holiday |
| Monday | Dec 18, 2023 | National Day |
Qatar Stock Exchange QE Holidays 2023
---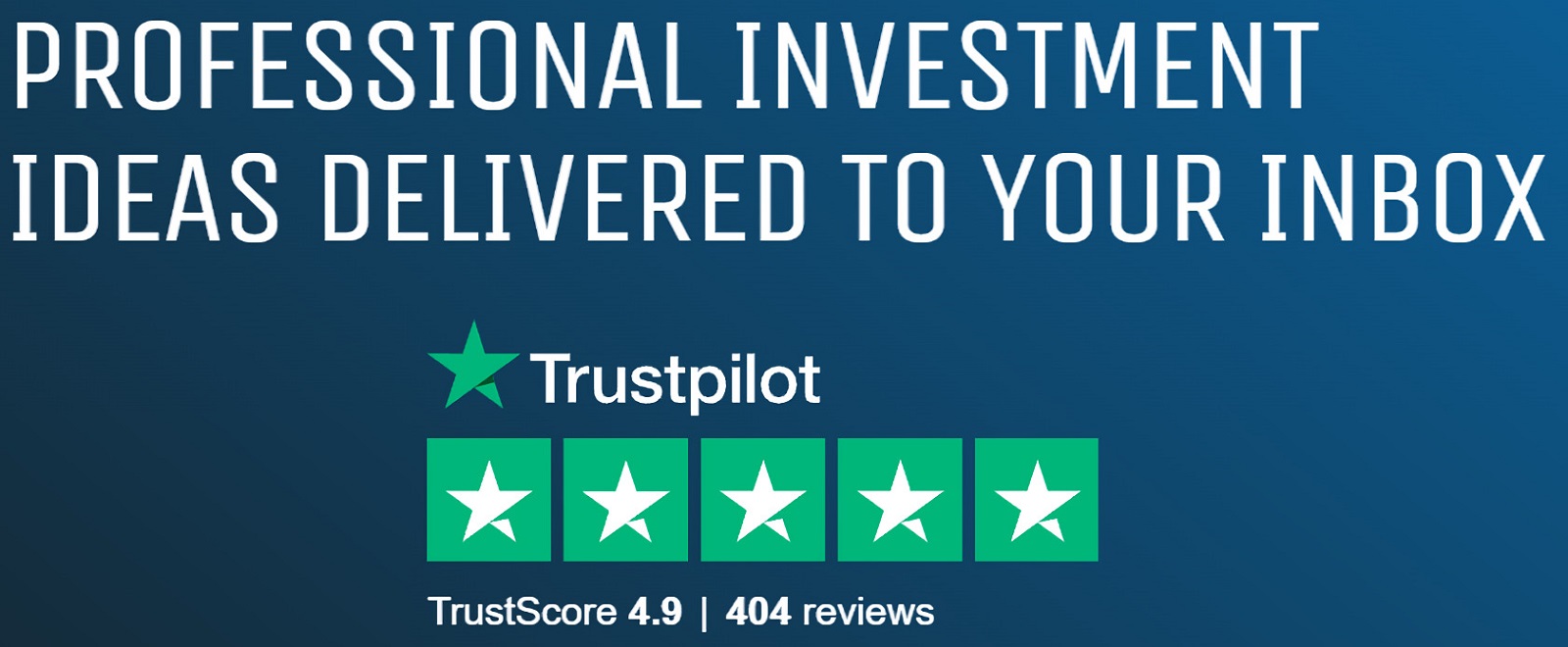 What investors need to know about holidays on QE Exchange
The Qatar Stock Exchange (QE) is the primary stock exchange in the country and is an essential component of the local economy. The QE operates on a Sunday to Thursday trading schedule and observes certain holidays throughout the year. The holidays affect the trading schedules and volumes of the stock exchange.
In 2023, the QE will observe a total of 14 holidays, which includes regular and special non-working days. Here's a complete list of QE holidays for 2023:
New Year's Day – January 1, 2023 (Sunday)
National Sports Day – February 14, 2023 (Tuesday)
Israa and Miaraj Day – April 23, 2023 (Sunday)
Labour Day – May 1, 2023 (Monday)
Eid Al Fitr – June 28, 2023 (Wednesday)
Eid Al Adha – August 31, 2023 (Thursday)
Hijri New Year – September 21, 2023 (Thursday)
Qatar National Day – December 18, 2023 (Monday)
Christmas Day – December 25, 2023 (Monday)
Day After Christmas – December 26, 2023 (Tuesday)
New Year's Eve – December 31, 2023 (Sunday)
---
It's worth noting that even if some of these holidays fall on weekends, the QE will still be closed on these days. The exchange may also declare additional non-trading days throughout the year for various reasons, such as system upgrades or unforeseen circumstances.
Traders and investors should be mindful of these holidays when planning their investment strategies for the year. They should also be aware of the trading hours on days preceding and following holidays, as these may be adjusted or shortened. The QE usually releases its trading schedule for the year, including information on trading hours and non-trading days.
In conclusion, the QE holidays for 2023 are critical for traders and investors to note when planning their investment strategies. The reliable trading schedule for the year can be used as a reference. By being mindful of these holidays and trading schedules, traders and investors can optimize their trading activities and achieve their investment goals.