Trading Holidays on RSE
| | | |
| --- | --- | --- |
| DAY | DATE | HOLIDAY |
| Monday | Jan. 02, 2023 | New Year Holiday |
| Tuesday | Jan. 03, 2023 | New Year Holiday |
| Wednesday | Feb. 01, 2023 | National Heroes Day |
| Friday | Apr. 07, 2023 | Tutsi Genocide Memorial Day |
| Tuesday | Apr. 18, 2023 | Easter Monday |
| Tuesday | Jul 04, 2023 | Liberation Day |
| Tuesday | Aug. 15, 2023 | Assumption Day |
| Monday | Dec 25, 2023 | Christmas Day |
| Tuesday | Dec 26, 2023 | Boxing Day |
Rwanda Stock Exchange RSE Holidays 2023
---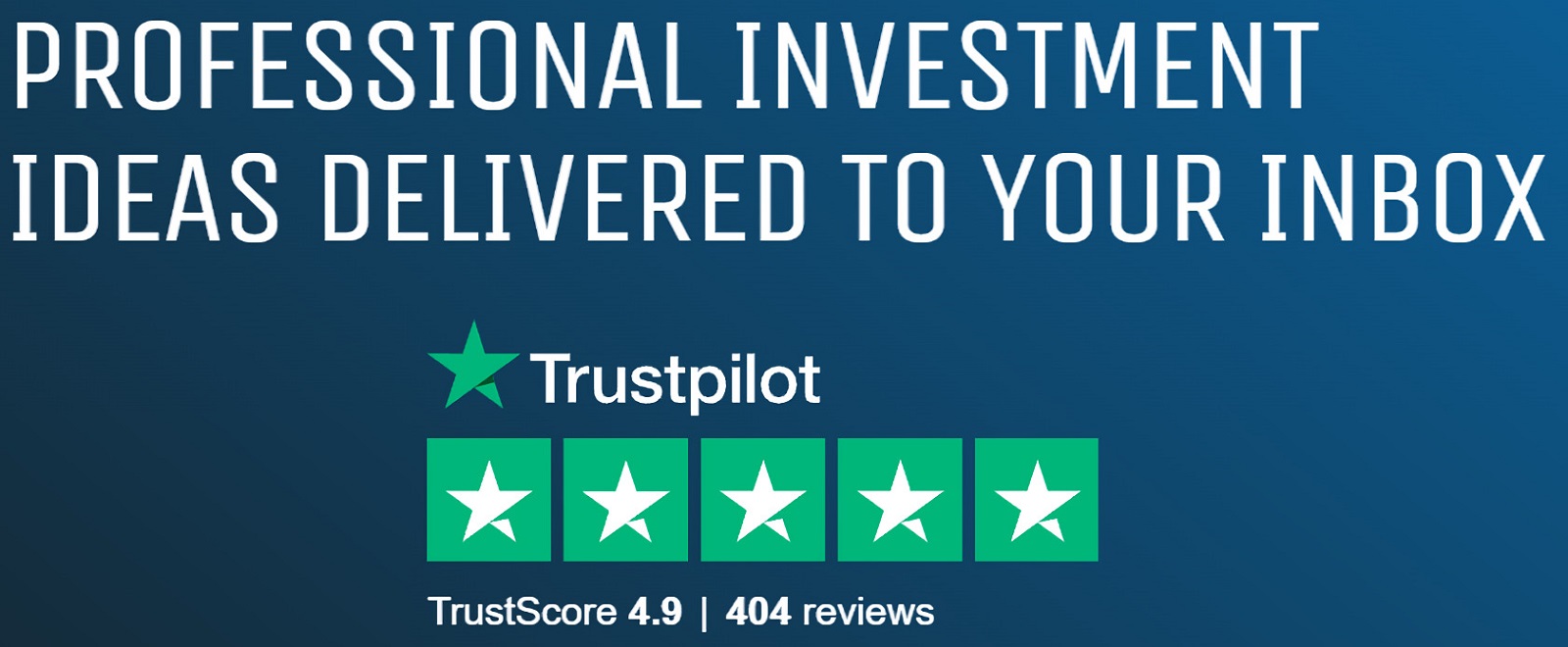 What investors need to know about holidays on RSE Exchange
The Rwanda Stock Exchange (RSE) is the primary stock exchange in Rwanda, providing a platform for investors and traders to buy and sell securities. The RSE operates on a Monday to Friday trading schedule, and throughout the year, it observes certain holidays that affect trading schedules and volumes.
In 2023, the RSE will observe a total of 14 holidays, which include regular and special non-working days. Here is a complete list of RSE holidays for 2023:
New Year's Day – January 1, 2023 (Sunday)
Heroes Day – February 1, 2023 (Wednesday)
National Liberation Day – July 4, 2023 (Tuesday)
Genocide Memorial Day – April 7, 2023 (Friday)
Good Friday – April 14, 2023 (Friday)
Easter Monday – April 17, 2023 (Monday)
Labor Day – May 1, 2023 (Monday)
Eid Al Fitr – June 25, 2023 (Sunday)
Independence Day – July 1, 2023 (Saturday)
Assumption Day – August 15, 2023 (Tuesday)
Eid Al Adha – August 22, 2023 (Tuesday)
Christmas Day – December 25, 2023 (Monday)
Boxing Day – December 26, 2023 (Tuesday)
New Year's Eve – December 31, 2023 (Sunday)
---
It's essential to note that even if some of these holidays fall on weekends, the RSE will still be closed on these days. The exchange may also declare additional non-trading days throughout the year for various reasons, such as system upgrades or unforeseen circumstances.
Traders and investors should be mindful of these holidays when planning their investment strategies for the year. They should also be aware of the trading hours on days preceding and following holidays, as these may be adjusted or shortened. The RSE usually releases its trading schedule for the year, including information on trading hours and non-trading days.
In conclusion, the RSE holidays for 2023 are critical for traders and investors to note when planning their investment strategies. By being mindful of these holidays and trading schedules, traders and investors can optimize their trading activities and achieve their investment goals.